Beautiful Family
Hubby to Mariah Carey is plus one today. The handsome hubby and father of her adorable twins turns 33 today. Well wifey (Mariah) can't wait for her hubby to come home as she has posted a photo of herself on twitter looking sexy and hot for him with the caption,
"Happy Birthday to my Hubby
@NickCannon
..."my baby I'm waiting on youuuu"hahaha! KKLB! GHL!!!! Mwah !!!!!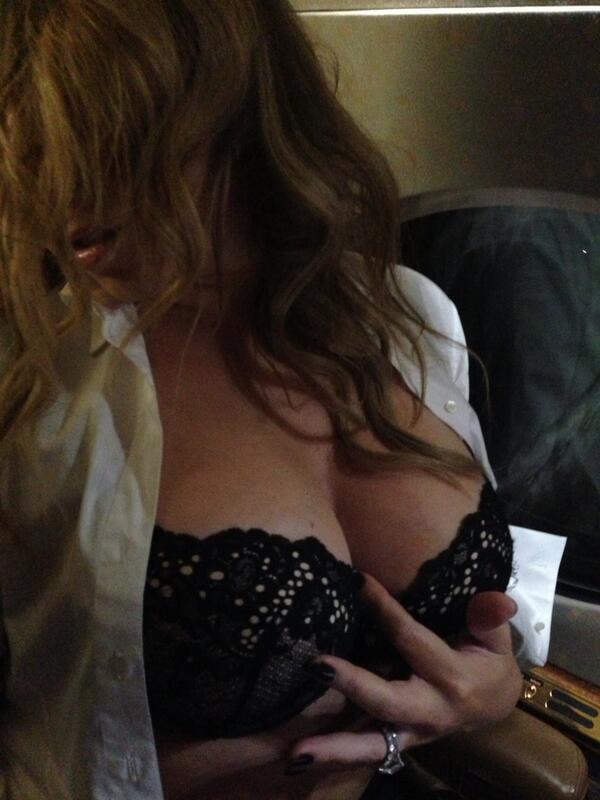 Sexy!!!
Hmm..Nick, you better run home to wifey..*winks*