Hollywood rapper, Nicki Minaj is one rapper that is unique in every sense. Her fans love her sense of fashion and many refer to her as the Fashion style icon. Well like they say, beauty is in the eyes of the beholder.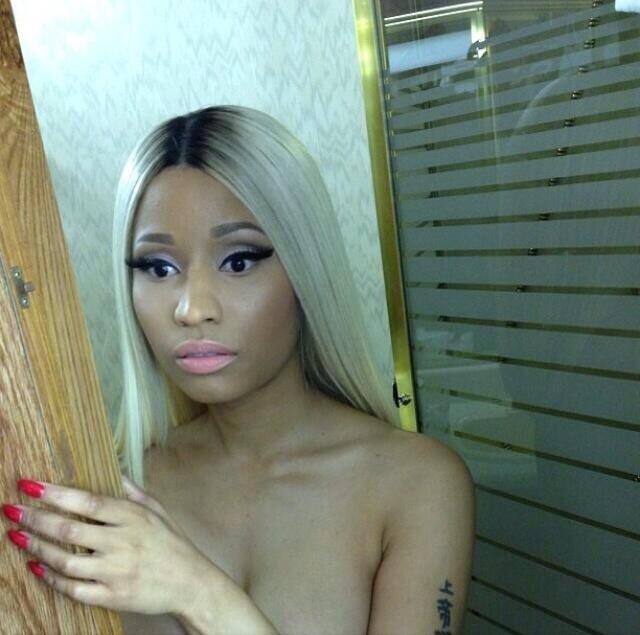 Nicki Minaj
Nicki posted a photo of herself on instalgram via ha twitter handle. She looks fine and pink always look so good on her.
Busta Rhymes featured her in his music video and once again Nicki killed it.
Watch the exclusive video via this link;
http://vimeo.com/70638952